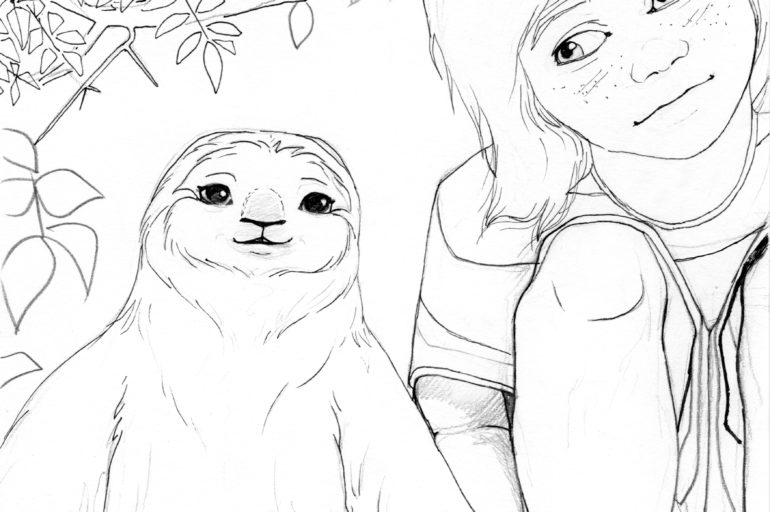 Welcome  Inside Out OSYP, The home of out 1:1 Intensive programme, Tams' Journey and the TAM project.
Inside out OSYP
InsideOutOSYP is a programme that was specifically designed to be an intervention for young people who struggled to access universal interventions within the education or health system. The success of this programme has been the springboard for all other programmes and is in continual development. Using an Integrative Approach and with a Person-centred Ethos, this programme is flexible in delivery, dependant on individual needs basis.
TAMS Journey
Is a set of books that start at the beginning!  TAM is a young boy who goes on an emotional adventure of self-discovery, join him as he finds out the why, where and the how of who he is and how he manages to overcome some of his obstacles – through science and friendship combined.
Book One scheduled for release January 2019 
The TAM Project
Is a programme aimed at helping children and young people understand the basics of why, where and how our body responds to the world around us, how the different parts of the brain direct chemicals that create responses and how they can understand them selves better. Using up to ate Neuro Diverse Theory at its heart – this has proved to be very successful in primary settings and also a project to join families and disadvantaged children through cross delivery