Our Passions and What Guides Us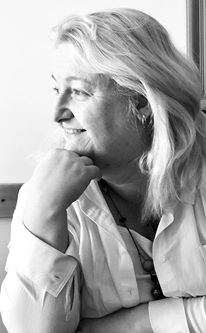 Welcome to Inside Out OSYP, the home of TAMs' Journey and the TAM Project
This page has been created for you to share our journey and to learn about our programmes, our Ethos and the Theories behind the passion that drives us to create fun and educational adventures for Children and Young People to help them develop emotionally and individually.
We look forward to your thoughts and feedback
Amanda Peddle
Frequently Asked Questions
Sessions are generally 45-50 minutes long
All 1:1 sessions are subject to a confidentiality agreement that will be explained to you before any work is agreed.
Under 16 will need parental consent to take part.
In the case of group work the group agreements will include the confidentiality rules and regulations.
All safeguarding concerns will be dealt with through the appropriate channels via the purchasing body
I have the following Qualifications and twenty years of working with Children and Young People in the Swale Area:
BA Hons Supporting Young People
Foundation Degree in Working with Young people and Young Peoples Services
Portman and Tavistock certificate in Introductory Family Systemics
CPCAB Level 2 , Counselling in a supporting role
Solihull approach Trained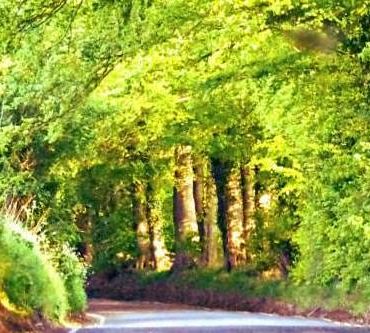 Contact Us
Please message with any questions, queries or enquiries and we will get back to you as soon as posible.